Top Ten Tuesday is a weekly book meme hosted by The Broke and the Bookish
This week's topic is: Top Ten Books On My Summer TBR list
A few TTT's ago I listed a bunch of books as "beach reads" and that was mostly my Summer TBR List. But I've decided to add some more to the list.
I finally got around to reading Fangirl and I liked it enough that I would like to read more by Rainbow Rowell!
2. The Geography of You and Me –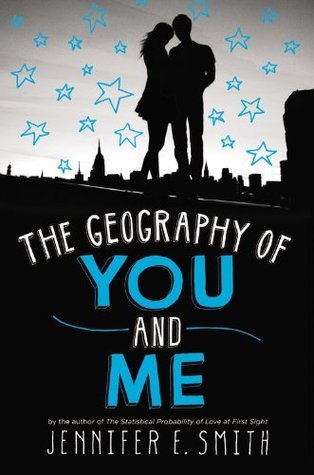 I got an email about this from Netgalley and even though it's not my normal type of book, I decided what the hell. I can try it.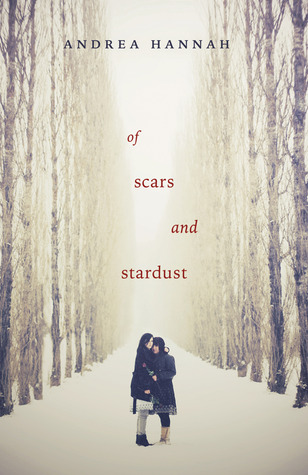 An ARC from Netgalley, I picked it because it sounds like a good mystery and because it partly takes place in Ohio (my home! I miss it!) and also because look at that cover! Beautiful!
4. Virgin –
Another Netgalley book. A girl in her 20's thats still a virgin and is looking to to lose it. It sounds like it might be fun.
5. Creators –
This is the final book in the Lost Souls Series and though I didn't LOVE the first two books, I liked them enough to see how it ends.
6. Independent Study –
Another one where I didn't gush over the first book but I'm invested enough to continue the series (Even though I'm a bit late, the last book came out today).
7. Steel Lily – 
I was given this book last year and never got around to it. Oops.
8. Ignite –
I won this book last year during Armchair BEA and umm..kinda forgot about it. (Sorry!) But Chiara at Delicate Eternity raves about this series and the author, so I figure I should probably get to it.
9. For the Darkness Shows the Stars –
This has been sitting on my kindle forever. It would be dusty if kindle books could collect dust.
10. The Sea of Tranquility –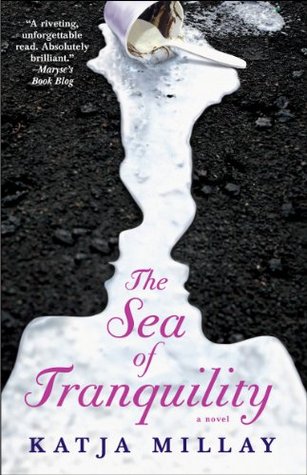 This has been sitting on my kindle even longer. Over a year. Everyone tells me to read it. Maybe I finally will.