This is a meme hosted by Bookishly Boisterous
1. The other day I was being bored and just following along on the madness that is twitter, and this book cover popped up on my timeline –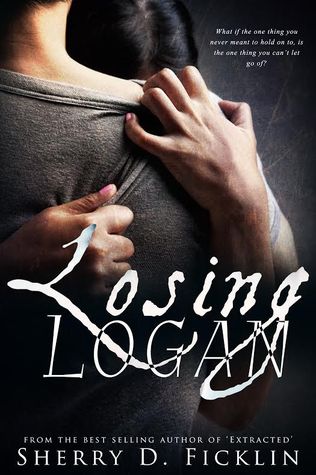 and I was like "huh. that looks familiar. I did somehow purchase this book and not remember it?" So I pulled out my kindle and did some searching and BAM, found what I was looking for –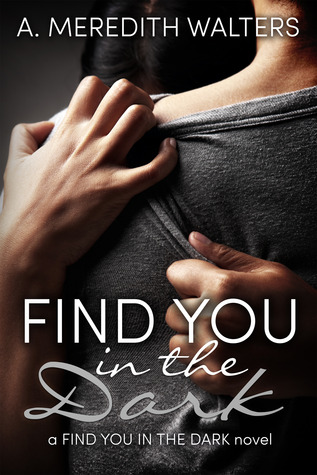 Same Cover! But reversed!
Find You in the Dark came out in 2012 and Losing Logan just came out a few months ago. Personally, if I was the author of Find You, I'd be tad annoyed that someone else has my cover! Actually, I think I would be annoyed either way! Is this a normal thing that happens with little known authors/publishers? Do these authors even know they have the same cover? Idk, it just strikes me as weird.
2. I've been on a roll lately with reading, I hope it continues.
3. I just finished Silver Shadows (Bloodlines #5) and I'm wondering if I should even review it because I can't say much without spoiling. Major stuff happens in the book. I don't want to ruin it for anyone!
4. At the end of August, there is convention called FanExpo Canada and it is in Toronto. I went last year and it was my first Con and it was AMAZEBALLS. And I really, really, really, REALLY want to go again this year because Elijah Wood is going to be there and I have loved him since he and I were like 8 years old. (lmao)
The only problem is, I'll be about 31/32 weeks pregnant at that point, and usually there is a NO TRAVEL rule during the third trimester. Toronto is only about 1 1/2 hours from me but it's also across the border and crossing the border on a good day takes like an hour (that is in addition to the 1 1/2 hour drive from the border to Toronto). I tentatively asked my Dr. about it already and she said 'We'll see". Cross your fingers for me because ELIJAH WOOD, OKAY?! (and Matt Smith, Patrick Stewart, Karen Gillan, etc)
5. I watched the 50 Shades trailer. LOLLLLLL. Oh man. I am eagerly awaiting all the parodies.